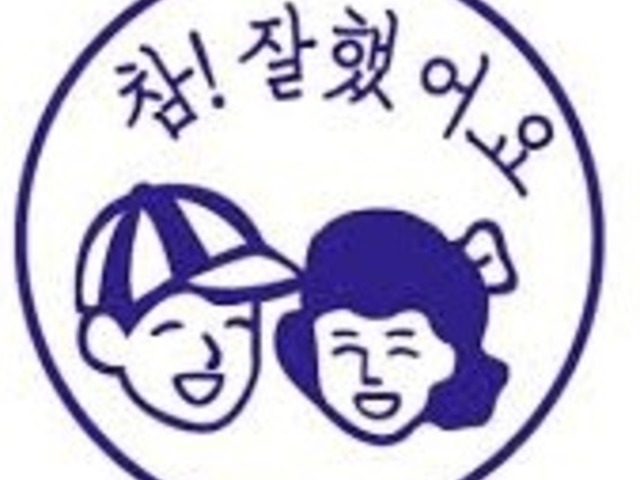 Website for coaching teens career, post high school life, and anything they want to know more information about.
One cannot have enough mentors and coaches as they go through life - especially in the middle school and high school ages.  I would like to set up a video-content-rich website that has video interviews with individuals telling their story on how they got to be who and what they do.  For example, a food scientist working at a food company, or a professional athlete.  What did they do when they were young?  Did they go to certain camps?  Did they take certain classes?  Who inspired them to get to be where they are now?  What training did they undergo?  Did they make audition footage?  Sport reel highlight?  How does one become a chef?  How does one become _______ ?  How did they do it?
One focus would be for young girls to go interview female scientists and engineers to increase more young ladies to go into STEM careers.
The content would be driven by students who would be paid to go interview individuals.  Payment would be in the form of giftcards or equivalent that can be only used to further support academics, sports, career, etc. 
Funds would be used to develop a website that has video interview content and to pay students to go conduct interviews.  Video content would be indexed by career and provided to everyone free who wants to find out more about how people got to do what they are doing.
Website development. There are many tools out there to help do this. Funds would primarily cover the biggest expense - storage.
Legal releases. Interview participants and interviewers would need to provide releases for content to be published. I am an intellectual property lawyer and would be able to draft these required releases.
Circulation/Marketing. Word of mouth of students willing to go out an interview individuals. Individuals who would be willing to provide a 5 minute interview. I think if students who showed genuine interest in what other people do, people would be willing to spend five minutes to tell their story. I have kids in one of the biggest school districts in Colorado - we could get interested kids and individuals - at least parents to share their stories.
FAQ
Have a question? If the info above doesn't help, you can ask the project creator directly.
0
Backers
$0.00

pledged of

$7,500

goal

First created

·

0 backed

Has not connected Facebook
You selected

Pledge

$25

or more

0 backers

You will be invited to do a video interview about your current job and/or career and your interview will be posted on the website.

Read more

You will be invited to do a video interview about your current job and/or career and your interview will be posted on the website.
Funding period
- (45 days)