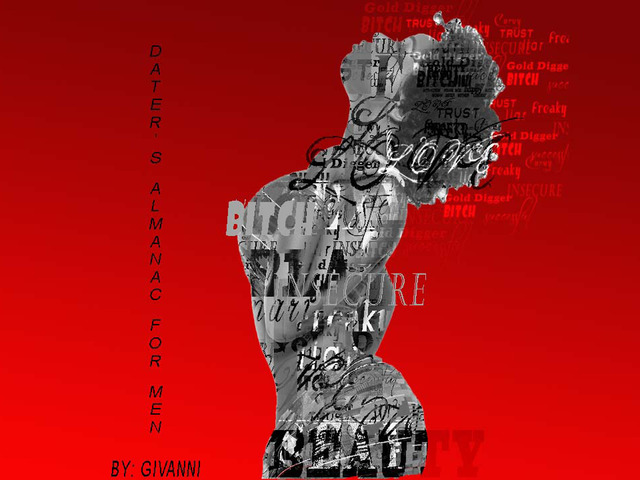 This is a book written from the perspective of a guy that listens to women when they speak. The dating world will never be the same.
In the case of this project I want to flood the social networking forums with the name Dater's Almanac for Men. I want it to read on every timeline in Twitter, Instragram,and Facebook. I do not have many followers, so I feel that the best way to sell books is to market this all of the time. There are several legit twitter users that offer these services for fees monthly and that is my first agenda. I also want to travel around to colleges and promote the book as well. I also want to get a radio slot with Radio One so they may plug the book during the mid day every day Monday through Friday. I wrote this book last year and I have sold some copies, but that is mainly because I am doing it completely alone. I truly feel that this is a book that everyone should read. You can click on the link provided to get a sample reading of the book.
The risk is not finding the demographic of people that actually love to read and the individuals that love reading relationship books. There always risks, but I believe with Kickstarter my book will be a major success and reach the best sellers list.
FAQ
Have a question? If the info above doesn't help, you can ask the project creator directly.
0
Backers
$0.00

pledged of

$800

goal

You selected

Pledge

$15

or more

0 backers

Every pledger will receive a copy of my book.

Read more

Every pledger will receive a copy of my book.

Estimated delivery:

Ships anywhere in the world
Funding period
- (30 days)