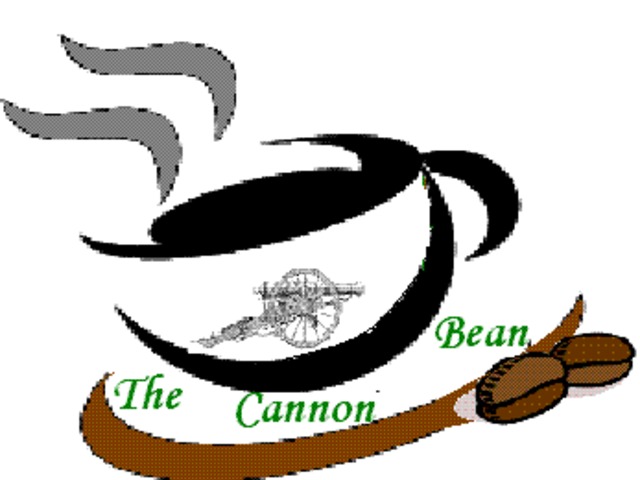 Starting a 24 hour coffee shop in Emporia, KS. As a quiet and safe place to study, drink some coffee and be with friends.
I am raising funds to start a 24 hour coffee shop near Emporia State University. This coffee shop will serve both hot and cold drinks to include coffee, tea, and blended drinks. We will also be serving a variety of pasteries and other healthy snacks. The Cannon Bean will provide a quite, safe, collaborative atmosphere for students of all ages to study, to grab a quick bite or meet up with friends
With any project there is always a risk. However coffee shops have done well in the long run. The key to success is provide a quality product, friendly service and give back to the community.
FAQ
Have a question? If the info above doesn't help, you can ask the project creator directly.
0
Backers
$0.00

pledged of

$25,000

goal

You selected

Pledge

$10

or more

0 backers

Coffee Mug with the Cannon Bean Logo on it.

Read more

Coffee Mug with the Cannon Bean Logo on it.

Estimated delivery:

Only ships to: United States

You selected

Pledge

$50

or more

0 backers

Coffee Mug and a T-Shirt with the Cannon Bean logo on it.

Read more

Coffee Mug and a T-Shirt with the Cannon Bean logo on it.

Estimated delivery:

Only ships to: United States

You selected

Pledge

$100

or more

0 backers

Coffee Mug and a T-Shirt with the Cannon Bean logo on it and your name will be on the donors wall where all can see the good deed that you have done for the community.

Read more

Coffee Mug and a T-Shirt with the Cannon Bean logo on it and your name will be on the donors wall where all can see the good deed that you have done for the community.

Estimated delivery:

Only ships to: United States
Funding period
- (45 days)