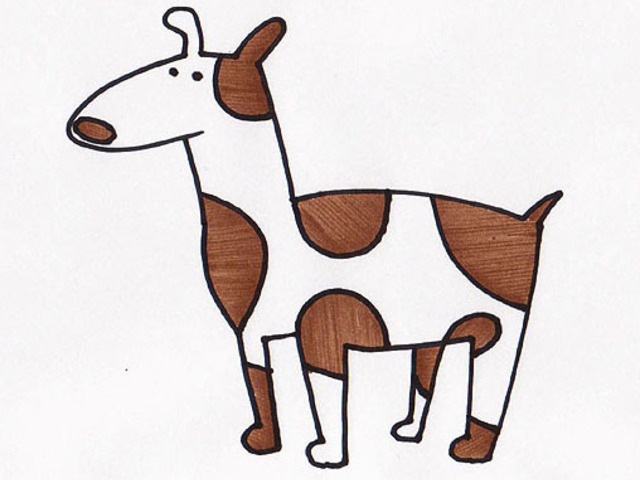 My brother is a pretty awesome photographer. He lives in America.
I'm getting married on 27th September 2014. I can't afford a wedding photographer.
He can't afford the plane ticket.
If you like my drawings, help us out!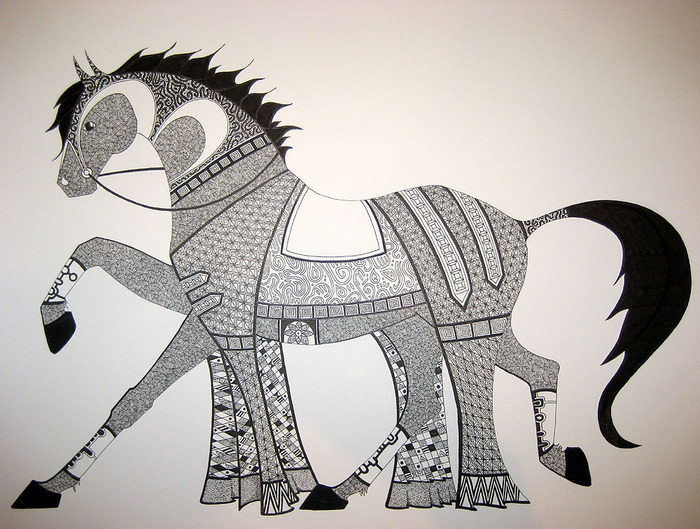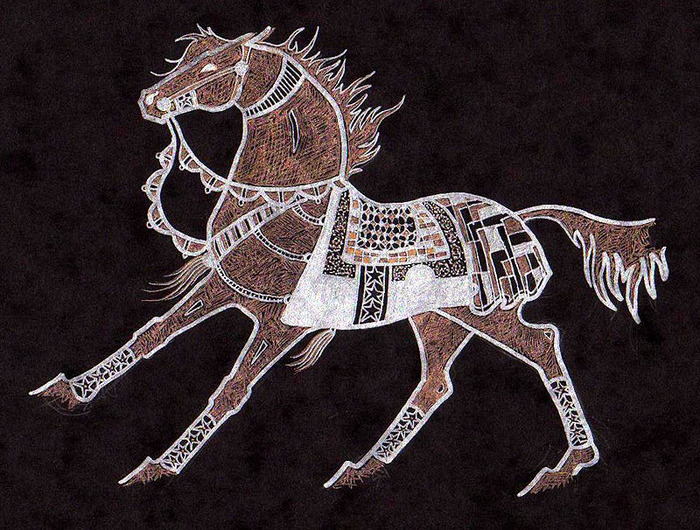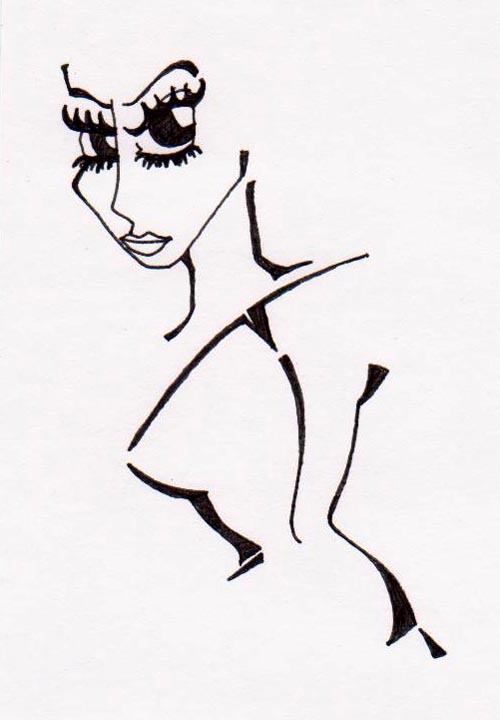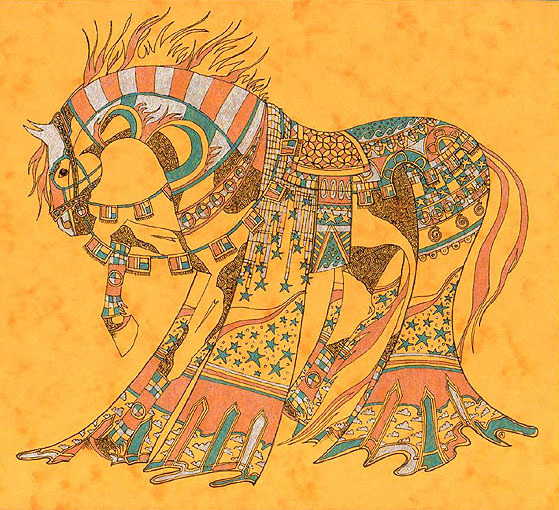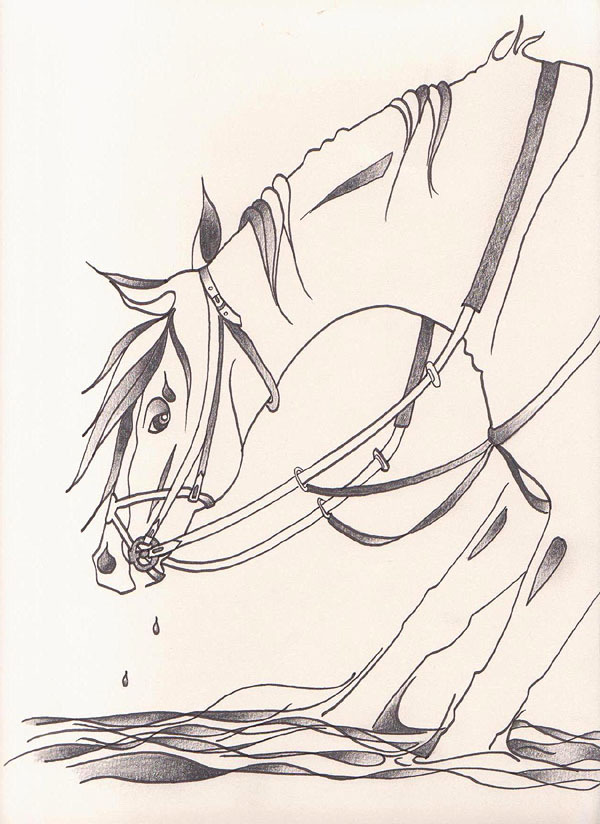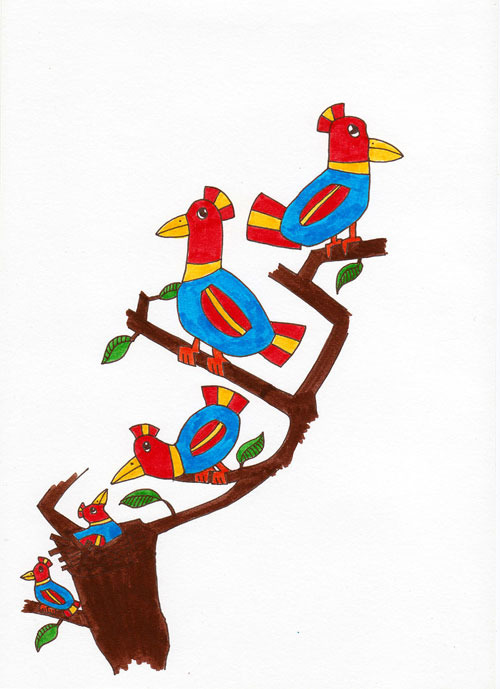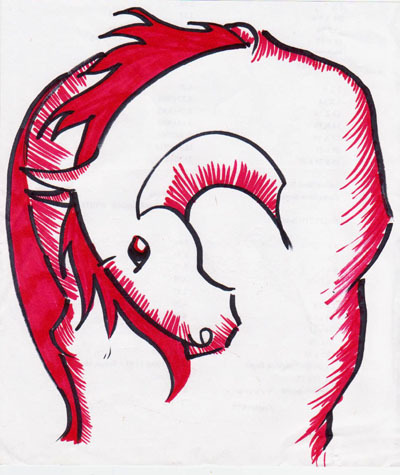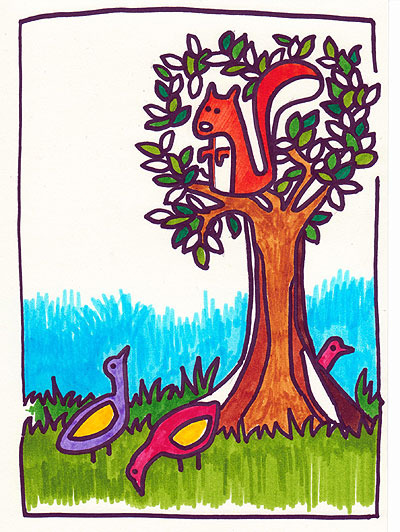 Creativity sometimes takes a little time! The challenge will be to fulfil my original drawing rewards by January 2015 as promised.
FAQ
Have a question? If the info above doesn't help, you can ask the project creator directly.
0
Backers
£0.00

pledged of

£800

goal

First created

·

0 backed

Has not connected Facebook
You selected

Pledge

£10

or more

0 backers

An A5 print of any one of my drawings that you like.

Read more

An A5 print of any one of my drawings that you like.

Estimated delivery:

Ships anywhere in the world

You selected

Pledge

£20

or more

0 backers

An A4 print of any one of my drawing that you like.

Read more

An A4 print of any one of my drawing that you like.

Estimated delivery:

Ships anywhere in the world

You selected

Pledge

£50

or more

0 backers

An original signed drawing (A6 canvas size) PLUS an A4 print of any one of my drawings you like.

Read more

An original signed drawing (A6 canvas size) PLUS an A4 print of any one of my drawings you like.

Estimated delivery:

Ships anywhere in the world

You selected

Pledge

£75

or more

0 backers

An original signed drawing (A5 canvas size) PLUS an A4 print of any one of my drawings you like.

Read more

An original signed drawing (A5 canvas size) PLUS an A4 print of any one of my drawings you like.

Estimated delivery:

Ships anywhere in the world

You selected

Pledge

£100

or more

0 backers

An original signed drawing (A4 canvas size)

Read more

An original signed drawing (A4 canvas size)

Estimated delivery:

Ships anywhere in the world

You selected

Pledge

£800

or more

0 backers

An original signed and framed drawing (A3 canvas size)

Read more

An original signed and framed drawing (A3 canvas size)

Estimated delivery:

Ships anywhere in the world
Funding period
- (7 days)