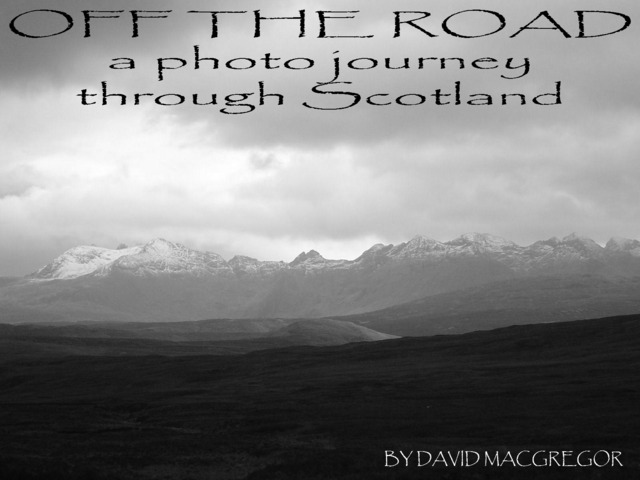 Traveling through the hidden Scotland, photographing the magical secrets of this truly amazing country.
I am an ordinary guy wanting to create something awesome. For two to three weeks starting on the 1st of August 2013 I intend on traveling from the Lowands of the Lothians to the storm ravaged coasts of the Highlands. I will be publishing a book of the photographs from the journey. 
Exploring the Hidden Scotland
Having lived in Scotland for 33 years and having moved recently south of the Border to England I realised that something was missing in the life, the landscapes of Scotland. So after some thought and a lot of planning over a lot of coffee, I decided on creating an awesome coffee table book.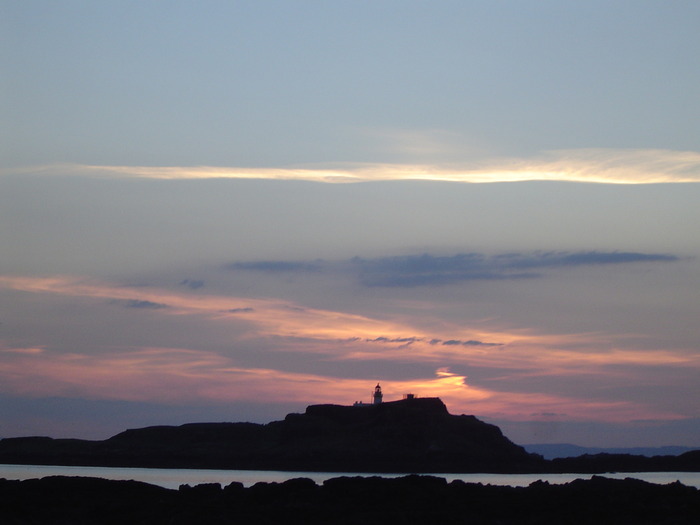 My goal is to produce a photo journal book with 40 to 60 photos from the journey. Scotland has some of the most beautiful scenery in the world but a lot of it is away from the normal tourist trails. This is where I want to get away from the everyday shots of Scotland and capture the real essence of the landscape. 

As many Scots live away from Scotland I know my project book will bring them back to the homeland, through the images.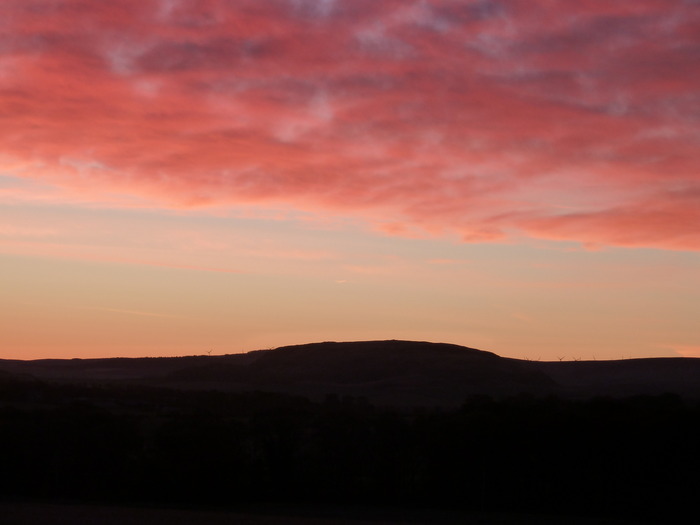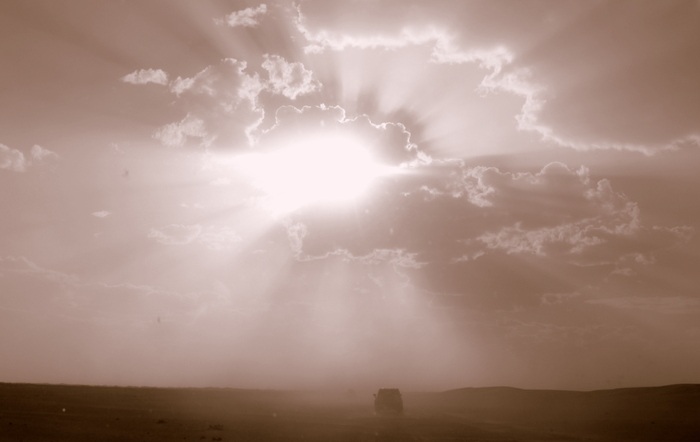 The money raised in this Kickstarter campaign will cover travel, production, and design expenses, and the printing costs for the books and the prints. During my trip I will update my blog which a link will be sent to all who contribute. To keep costs down I intend on camping throughout my trip.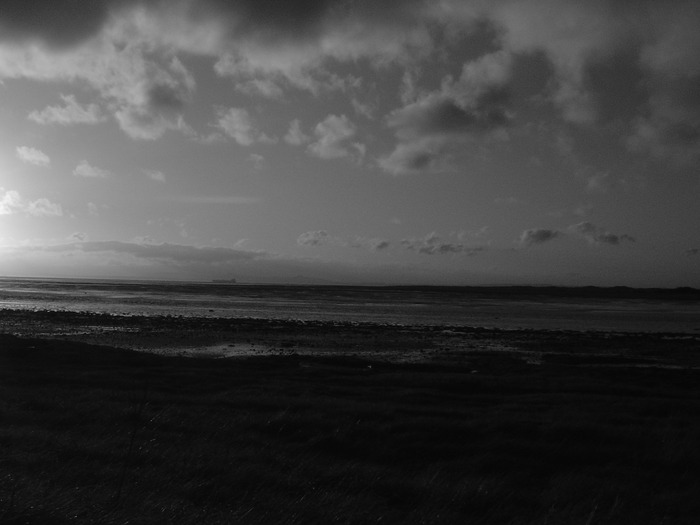 As with everything in life there are always challenges and risks: Vehicle problems, which can be easily overcome with the aid of the RAC. Equipment failure, well I carry spares so that shouldn't be an issue. The biggest problem is weather, but as the trip is in August I'm hoping for a settled forecast and if it looks bad for the initial weeks Ive chosen I will move it by a week either side.
If you have any questions or comments please just ask, if you would like to see more examples of my work I can send you the links.
FAQ
Have a question? If the info above doesn't help, you can ask the project creator directly.
0
Backers
£0.00

pledged of

£3,600

goal

You selected

Pledge

£1

or more

0 backers

Access to the blog and a photo emailed to you from the trip. Oh and the massive thank you from myself!!!

Read more

Access to the blog and a photo emailed to you from the trip. Oh and the massive thank you from myself!!!

You selected

Pledge

£10

or more

0 backers

A massive THANK YOU email and that warm fuzzy feeling you know you've contributed to something great. Now go tell everyone you know on twitter and facebook!

Read more

A massive THANK YOU email and that warm fuzzy feeling you know you've contributed to something great. Now go tell everyone you know on twitter and facebook!

You selected

Pledge

£25

or more

0 backers

Along with the reward #1, you will receive an self printed postcard with a personal message from the journey.

Read more

Along with the reward #1, you will receive an self printed postcard with a personal message from the journey.

Estimated delivery:

Ships anywhere in the world

You selected

Pledge

£75

or more

0 backers Limited (10 left of 10)

A limited-edition print (5x7") of one of the images from the project, signed and numbered. Exclusive 'Backers Only' email updates • A signed postcard with an image from the project on one side and a heartfelt thank you from me on the other • Acknowledged by name in the final project book.

Read more

A limited-edition print (5x7") of one of the images from the project, signed and numbered. Exclusive 'Backers Only' email updates • A signed postcard with an image from the project on one side and a heartfelt thank you from me on the other • Acknowledged by name in the final project book.

Estimated delivery:

Ships anywhere in the world

You selected

Pledge

£125

or more

0 backers

For £125 you will receive a signed copy of the book, with your name added to the Acknowledgements section, and an 11x14" limited edition photograph.

Read more

For £125 you will receive a signed copy of the book, with your name added to the Acknowledgements section, and an 11x14" limited edition photograph.

Estimated delivery:

Ships anywhere in the world

You selected

Pledge

£200

or more

0 backers

For £200 you will receive a signed copy of the book, a special edition glossy desk calendars for 2014, your name added to the Acknowledgements section, and an 11x14" limited edition photograph.

Read more

For £200 you will receive a signed copy of the book, a special edition glossy desk calendars for 2014, your name added to the Acknowledgements section, and an 11x14" limited edition photograph.

Estimated delivery:

Ships anywhere in the world

You selected

Pledge

£500

or more

0 backers

For £500 you will receive a signed copy of the book, a special edition glossy desk calendars for 2014, your name added to the Acknowledgements section, and an 20x24" limited edition photograph.

Read more

For £500 you will receive a signed copy of the book, a special edition glossy desk calendars for 2014, your name added to the Acknowledgements section, and an 20x24" limited edition photograph.

Estimated delivery:

Ships anywhere in the world
Funding period
- (30 days)