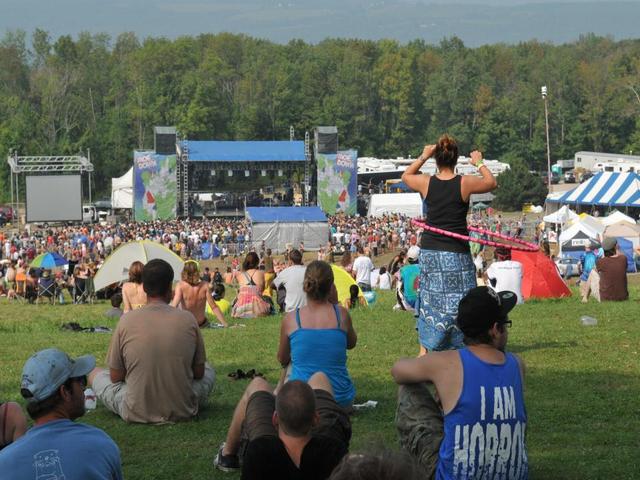 Super Concerts with legendary performing artists – features a dynamic line-up of the top Country, Pop, Rock, R&B artists
Gelston Concert Series brings A-List talent to the world's largest outdoor amphitheatre and creates memorable signature events for music lovers.
FAQ
Have a question? If the info above doesn't help, you can ask the project creator directly.
0
Backers
$0.00

pledged of

$500,000

goal

You selected

Pledge

$10

or more

0 backers

Concert Series Lapel

Read more

You selected

Pledge

$25

or more

0 backers

Lapel, Hat & T-shirt

Read more

You selected

Pledge

$30

or more

0 backers

Gift bag with concert gear - Poster, T-shirt, Cap, Lapel

Read more

Gift bag with concert gear - Poster, T-shirt, Cap, Lapel

You selected

Pledge

$50

or more

0 backers

1 Ticket (Any Concert) & Gift Bag

Read more

1 Ticket (Any Concert) & Gift Bag

You selected

Pledge

$75

or more

0 backers

1 VIP Ticket (Any Concert) & Gift Bag

Read more

1 VIP Ticket (Any Concert) & Gift Bag

You selected

Pledge

$250

or more

0 backers

Annual Membership Gelston Concert Club - General Member 2 VIP Tickets 2 General Admission

Read more

Annual Membership Gelston Concert Club - General Member 2 VIP Tickets 2 General Admission

You selected

Pledge

$500

or more

0 backers

Annual Membership Gelston Concert Club - VIP Member 5 VIP Tickets 10 General Admission

Read more

Annual Membership Gelston Concert Club - VIP Member 5 VIP Tickets 10 General Admission

You selected

Pledge

$1,000

or more

0 backers

Annual Membership Gelston Concert Club - Elite Member 10 VIP Tickets 50 General Admission Tickets

Read more

Annual Membership Gelston Concert Club - Elite Member 10 VIP Tickets 50 General Admission Tickets

You selected

Pledge

$2,500

or more

0 backers Limited (1000 left of 1000)

Annual Concert Club - Founders Circle 50 VIP TIckets

Read more

Annual Concert Club - Founders Circle 50 VIP TIckets

You selected

Pledge

$5,000

or more

0 backers Limited (500 left of 500)

Annual Concert Club - Players Circle 100 VIP TIckets

Read more

Annual Concert Club - Players Circle 100 VIP TIckets

You selected

Pledge

$7,500

or more

0 backers Limited (100 left of 100)

President's Club Member - Lifetime Concert Club Member 250 VIP Tickets

Read more

President's Club Member - Lifetime Concert Club Member 250 VIP Tickets

You selected

Pledge

$10,000

or more

0 backers Limited (50 left of 50)

King's Crown Member - Presidents Club Member 500 VIP Series Tickets, CEO Roundtable, Owners Circle, VIP Parking, Owners Seating

Read more

King's Crown Member - Presidents Club Member 500 VIP Series Tickets, CEO Roundtable, Owners Circle, VIP Parking, Owners Seating
Funding period
- (24 days)