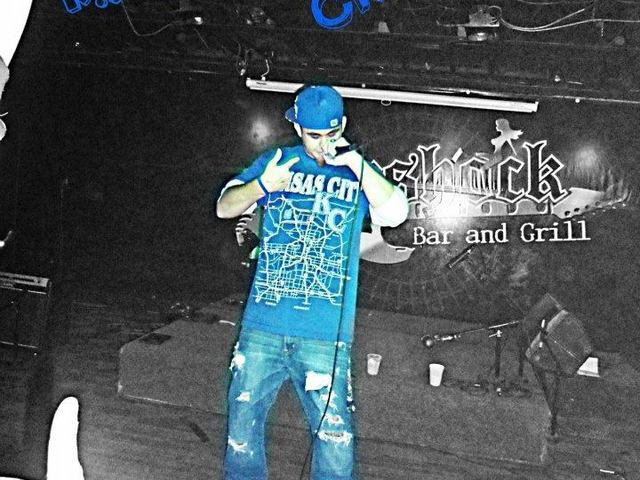 This is to start the Verzatyle Entertainment official take over, help us start off on the right foot.! Any little amount helps.
If you are reading this, you obviously care about good music. These funds that we are raising is to start the year off right by putting out as much, new, good music as possible. If you want to help, donate anything that you can. Every dollar takes a step of the way closer. Thank you for the donations and we hope that you enjoy what you see once we have reached our goal.! #Verzatilains
FAQ
Have a question? If the info above doesn't help, you can ask the project creator directly.
0
Backers
$0.00

pledged of

$1,000

goal

You selected

Pledge

$10

or more

0 backers

Finished MP3 for My Time

Read more

You selected

Pledge

$100

or more

0 backers

Free S.O.L.D.I.E.R. bag

Read more

You selected

Pledge

$250

or more

0 backers

Free S.O.L.D.I.E.R. Bag, Cameo in video, T-shirt

Read more

Free S.O.L.D.I.E.R. Bag, Cameo in video, T-shirt
Funding period
- (44 days)