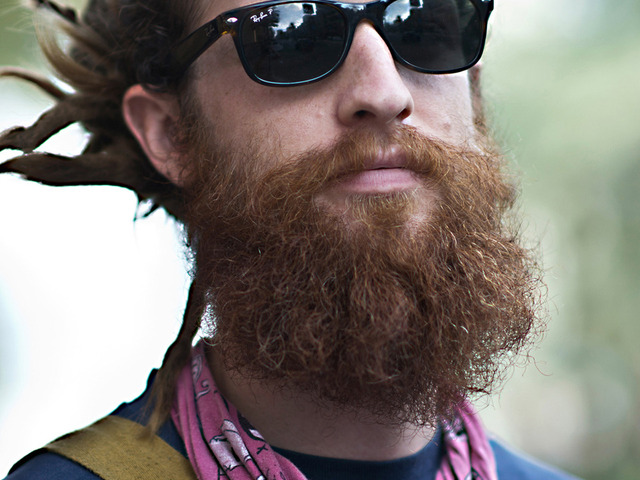 A photography project documenting my encounter w/ 100 random strangers that I approached on the street, presented in a 100+ page book.
When I first started photography in 2010, I was unsure as to what direction I wanted to go (weddings, portraits, landscape, etc.), so I started out photographing animals and getting an understanding of shooting in natural light, plus educating myself about composition as well as the other technical details about photography (ISO, aperture, etc.).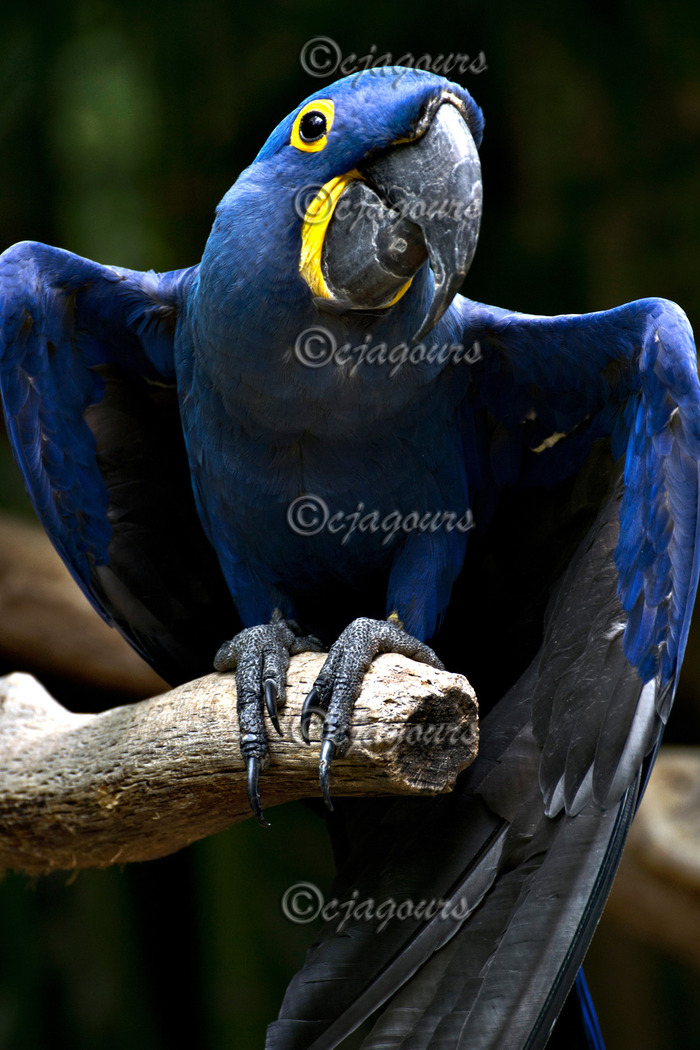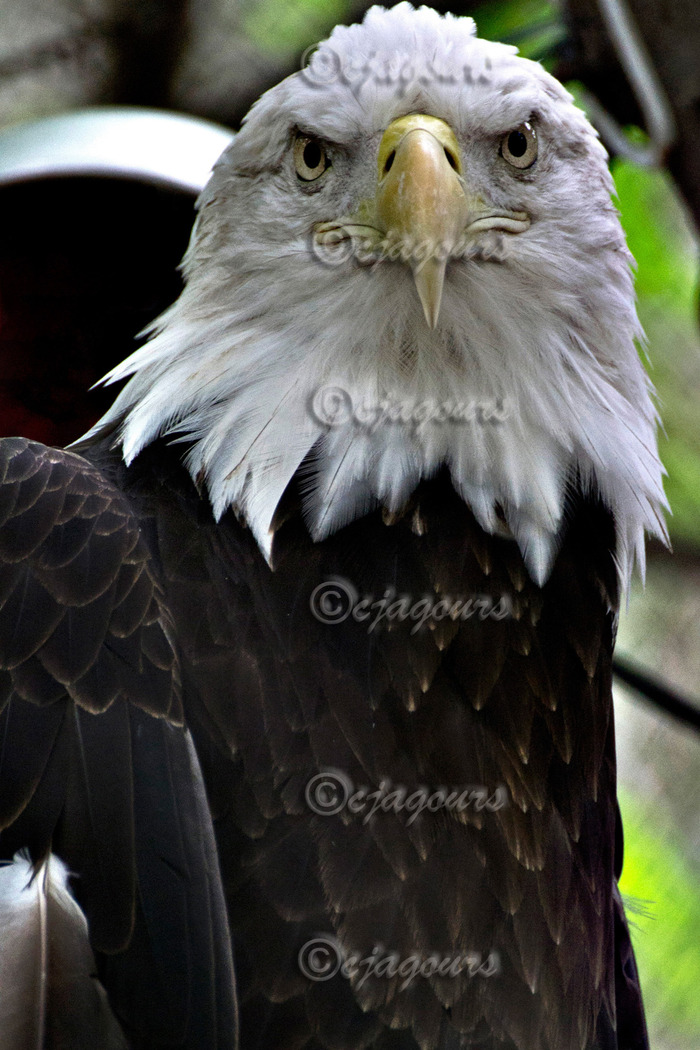 At that point, I had never taken a single portrait of another human, and I was terrified of doing it. "What if I mess up?", I thought. So I came upon this project called "100 Strangers". The 100 Strangers project is about approaching random people on the street and asking to take a random photograph of them. The whole idea is to get out of your comfort zone by approaching someone you don't know, as well as getting the opportunity to work on your technical skills in photography by shooting in natural light, getting your focus nice and sharp, and working on composition.
This is my very first stranger portrait.. an employee at McDonald's: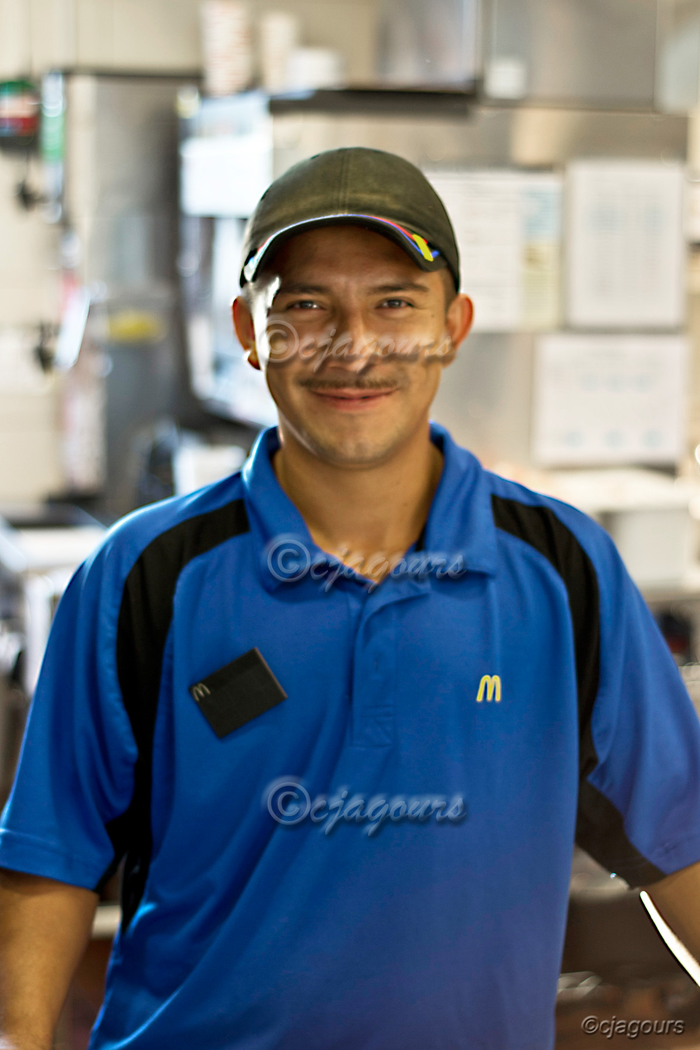 Approaching someone you don't know just to get a picture is always a bit risky, as they are unsure of your true motives for wanting a photograph, but the key is to be pleasant and thoroughly explain the project as well as give them a link to check out the work.
Here are a few more of my stranger portraits: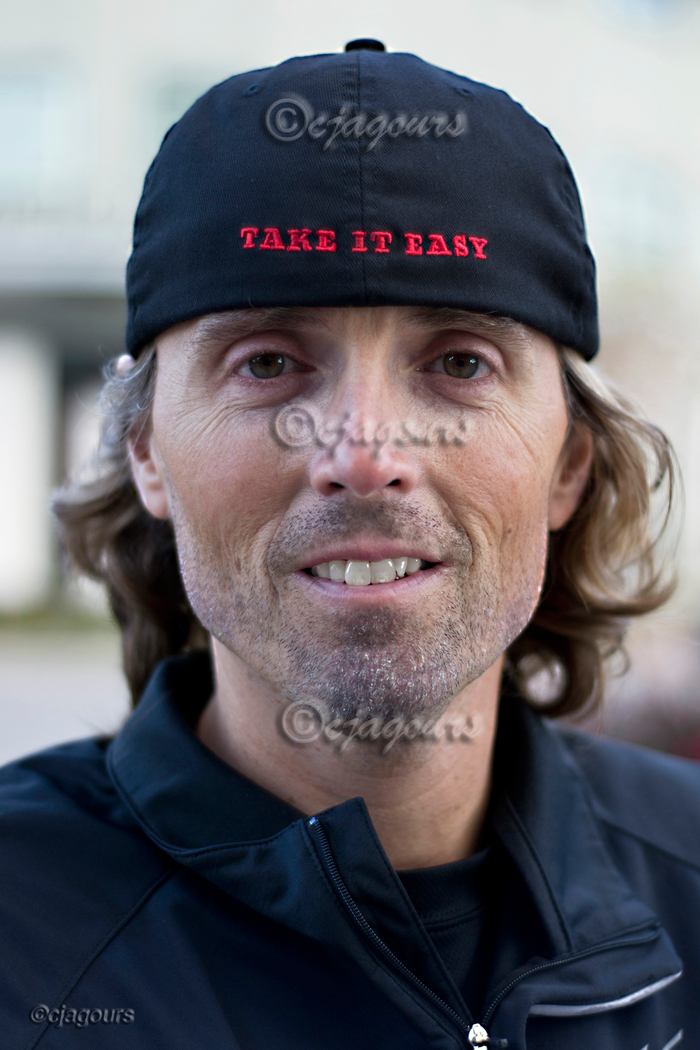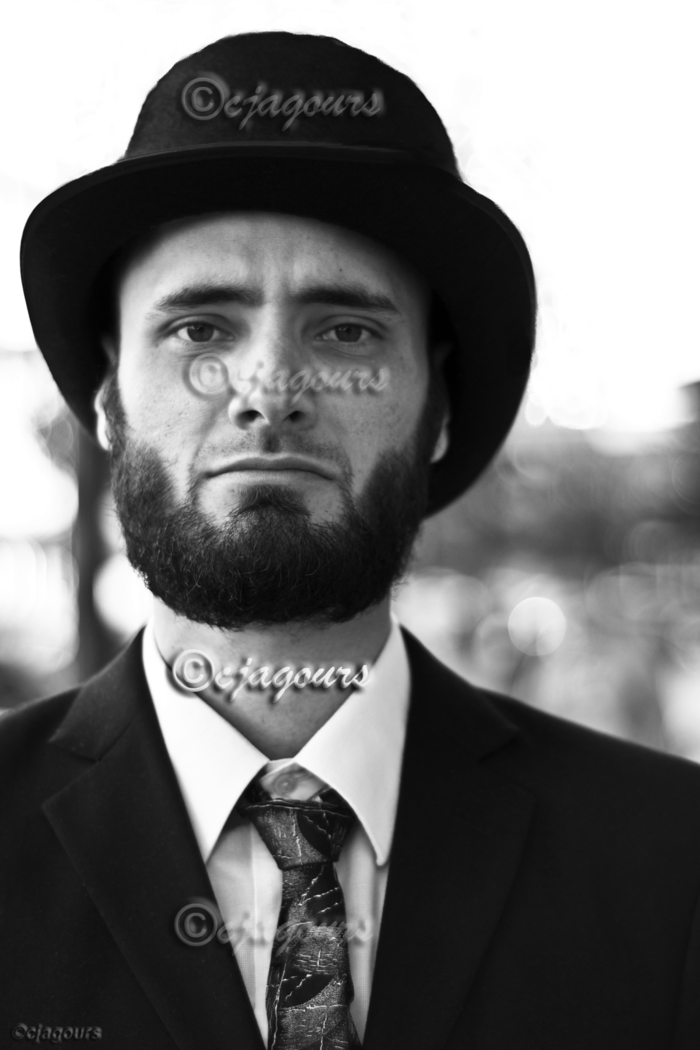 In addition to taking their portrait, I also documented my encounter with each individual, talking about how I approached them, their reaction, and so on.
**Prints and books WILL NOT have watermarks**
Where will the money go? The money from this project will be used to print high-quality photo books of my project, and also for my continuing education in photography (classes, workshops, etc.).
The only risks involved are ensuring that the prints and books are completed on time for the estimated time of delivery.
FAQ
Have a question? If the info above doesn't help, you can ask the project creator directly.
0
Backers
$0.00

pledged of

$7,000

goal
First created

·

0 backed

Has not connected Facebook
You selected

Pledge

$1

or more

0 backers

My sincere thanks and appreciation! Every dollar helps!

Read more

My sincere thanks and appreciation! Every dollar helps!

Estimated delivery:

Only ships to: United States

You selected

Pledge

$10

or more

0 backers

A postcard featuring one my animal portraits, signed by me expressing my thanks and gratitude for your support.

Read more

A postcard featuring one my animal portraits, signed by me expressing my thanks and gratitude for your support.

Estimated delivery:

Only ships to: United States

You selected

Pledge

$20

or more

0 backers

1.) One (1) 8x10" 2015 photo calendar featuring one of my animal portraits. 2.) A postcard featuring one my animal portraits, signed by me expressing my thanks and gratitude for your support.

Read more

1.) One (1) 8x10" 2015 photo calendar featuring one of my animal portraits. 2.) A postcard featuring one my animal portraits, signed by me expressing my thanks and gratitude for your support.

Estimated delivery:

Only ships to: United States

You selected

Pledge

$35

or more

0 backers

1.) Two (2) 8x10" 2015 calendars featuring one of my animal portraits. Each calendar will feature a different animal. 2.) One (1) 8x10" 2015 photo calendar featuring one of my animal portraits. 3.) A postcard featuring one my animal portraits, signed by me expressing my thanks and gratitude for your support.

Read more

1.) Two (2) 8x10" 2015 calendars featuring one of my animal portraits. Each calendar will feature a different animal. 2.) One (1) 8x10" 2015 photo calendar featuring one of my animal portraits. 3.) A postcard featuring one my animal portraits, signed by me expressing my thanks and gratitude for your support.

Estimated delivery:

Only ships to: United States

You selected

Pledge

$100

or more

0 backers Limited (200 left of 200)

1.) One (1) 5.5 x 7.5" collage photo flip book featuring all of my subjects from my 100 Strangers Project. 2.) Two (2) 8x10" 2015 calendars featuring one of my animal portraits. Each calendar will feature a different animal. 3.) One (1) 8x10" 2015 photo calendar featuring one of my animal portraits. 4.) A postcard featuring one my animal portraits, signed by me expressing my thanks and gratitude for your support.

Read more

1.) One (1) 5.5 x 7.5" collage photo flip book featuring all of my subjects from my 100 Strangers Project. 2.) Two (2) 8x10" 2015 calendars featuring one of my animal portraits. Each calendar will feature a different animal. 3.) One (1) 8x10" 2015 photo calendar featuring one of my animal portraits. 4.) A postcard featuring one my animal portraits, signed by me expressing my thanks and gratitude for your support.

Estimated delivery:

Only ships to: United States

You selected

Pledge

$250

or more

0 backers Limited (100 left of 100)

1.) Receive one (1) 8.5 x 11" coffee table book featuring all of my subjects from my 100 Strangers Project. 2.) Two (2) 8 x 10" animal portraits mounted on matboard.

Read more

1.) Receive one (1) 8.5 x 11" coffee table book featuring all of my subjects from my 100 Strangers Project. 2.) Two (2) 8 x 10" animal portraits mounted on matboard.

Estimated delivery:

Only ships to: United States

You selected

Pledge

$400

or more

0 backers Limited (50 left of 50)

1.) One (1) 14 x 11" coffee table landscape hardcover book personally signed by me. Beneath each image is the story of how I approached each subject as well as a little bit of personal info about them. 2.) I didn't stop at 100 strangers. You will also get an extra 10 images of 10 more strangers I photographed, plus the story behind it. 3.) Receive three (3) 8 x 10" animal portraits mounted on matboard.

Read more

1.) One (1) 14 x 11" coffee table landscape hardcover book personally signed by me. Beneath each image is the story of how I approached each subject as well as a little bit of personal info about them. 2.) I didn't stop at 100 strangers. You will also get an extra 10 images of 10 more strangers I photographed, plus the story behind it. 3.) Receive three (3) 8 x 10" animal portraits mounted on matboard.

Estimated delivery:

Only ships to: United States
Funding period
- (30 days)