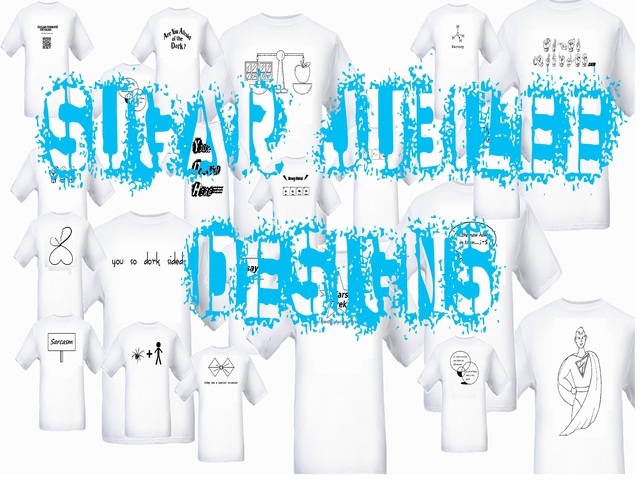 Had a good start, got good feedback from customers but need to expand to include all of my designs.All t-shirts hand printed with love
Sugar Jubilee?
Sugar Jubilee Started as a small side project in high school. Jubilee came from a somewhat uncanny place,i am a huge fan of the X-Men and have always loved Jubilee, and i love what Jubilee means. It is exactly what i want people to associate with my brand, burst of joy, like the ones i see on peoples faces when i give them their order and their surprised on how much they really like it. 
I screen print all the shirts myself and just want to offer affordable things people want at a good price, That is my goal.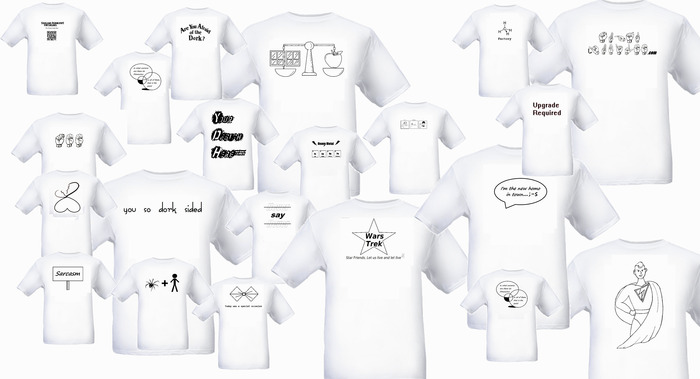 What is the money going to be used for?
I've already put a lot of my own money into this brand to make a small portion of my designs but i need to be able to offer more designs in more sizes, including sizes up to 4X-Large. That's where you come in! With the help of Kickstarter, I hope to raise enough money to produce a complete line of t-shirts, as well as pay for the shipping costs of sending out the rewards. I hope to one day after i establish a stable t-shirt line i can expand to cut and sew clothing, even custom made jeans made to fit individual just how they want them too, and for a lot less than what is available now, for less than $100. 
Rewards
All rewards have the price of the T-shirt, shipping and a small donation factored in, the designs will be randomly selected depending on which design is currently available in your size.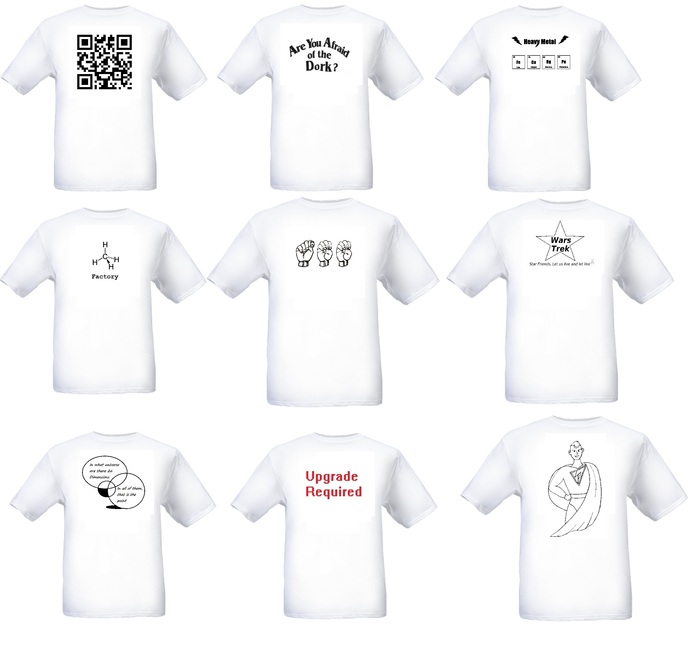 Thank You
 Even if you decide not to donate, I really want to thank you guys for checking out my project. Every bit of exposure helps and i feel humbled when new people learn about what i am trying to achieve with my ultra affordable clothing line.
If you want to learn more about the brand check out: www.sugarjubilee.com
If you want to reach out to me, you can find me on twitter @sugarjubilee , i always respond and always throw in a free smile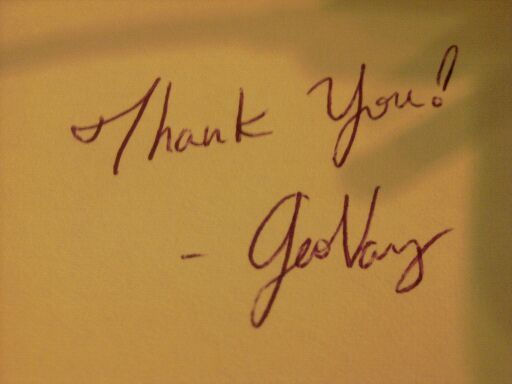 FAQ
Have a question? If the info above doesn't help, you can ask the project creator directly.
0
Backers
$0.00

pledged of

$1,000

goal

First created

·

0 backed

Has not connected Facebook
You selected

Pledge

$10

or more

0 backers

Your name on the "Wall of Thank Yous" on the website which will stay for the foreseeable future. A Facebook thank you and a Twitter Thank you

Read more

Your name on the "Wall of Thank Yous" on the website which will stay for the foreseeable future. A Facebook thank you and a Twitter Thank you

You selected

Pledge

$20

or more

0 backers

(1) One T-shirt of the current available designs and a hand written Thank You card

Read more

(1) One T-shirt of the current available designs and a hand written Thank You card

You selected

Pledge

$50

or more

0 backers

(3) Three T-shirts of the current available designs and a hand written Thank You card

Read more

(3) Three T-shirts of the current available designs and a hand written Thank You card

You selected

Pledge

$100

or more

0 backers

(7) Seven T-shirts of the current available designs and a hand written Thank You card

Read more

(7) Seven T-shirts of the current available designs and a hand written Thank You card
Funding period
- (30 days)